AlJurf
The Great Past of Tomorrow
A second home destination and sanctuary where residential life merges seamlessly with nature. Between Abu Dhabi and Dubai lies wildlife reserves, secluded coastlines and serene ghaf forests forge a nestled within a fully integrated community. Here, home is an escape to tranquility for those seeking respite from the fast-paced bustle of the city.
Ghantoot, Abu Dhabi.
Your Second Home
Handover 

Q4 2021
Visit website
AlJurf Infos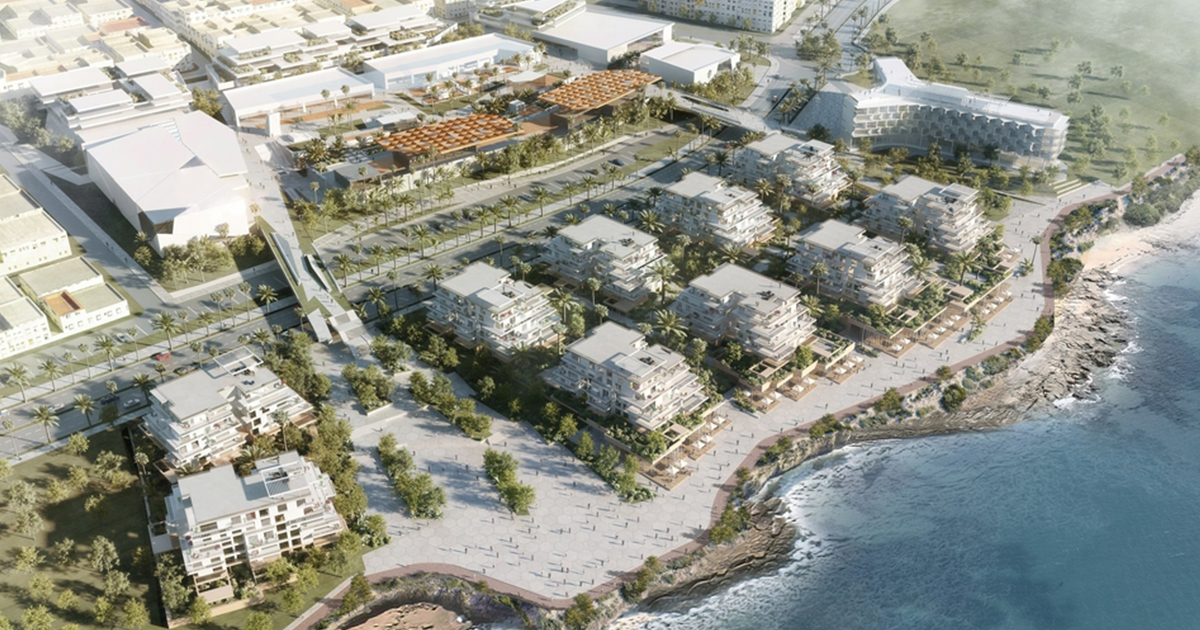 IMKAN awards contract for Rabat's Le Carrousel to SOGEA MAROC
The projects will offer units for sale at a variety of prices, including options for middle income earners, Chafika Al Baloushi, escrow account section head at the Department of Urban Planning and Municipalities, Abu Dhabi City Municipality, told Gulf News.
Pour en savoir d'avantage