More Than Just Real Estate Developers.
Our residential, retail, hospitality and commercial projects all have something in common. They aspire to stimulate immediate surroundings and enrich the lives of the people that interact with them.
By collaborating, engaging, and enriching; our purpose is to feed the soul, foster innovation, and cultivate an organic sense of community within each and every one of our projects.

Our Difference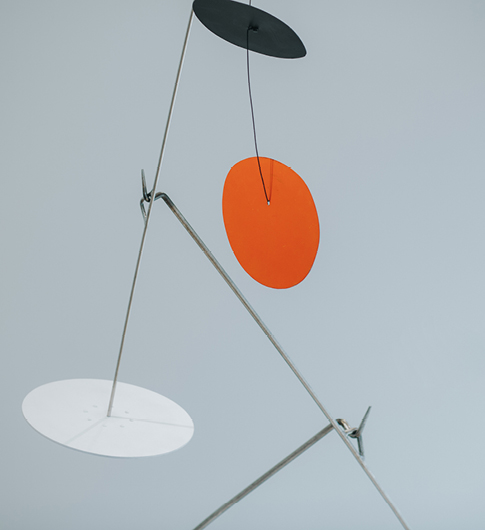 With a strong Research and Development platform at our core, our team of dedicated researchers work to help articulate, initiate, develop and facilitate creative solutions at every stage of the Property Development cycle. Our mission is to contribute to the environment, ecosystem and community of every property we develop so we can raise the overall standard of living.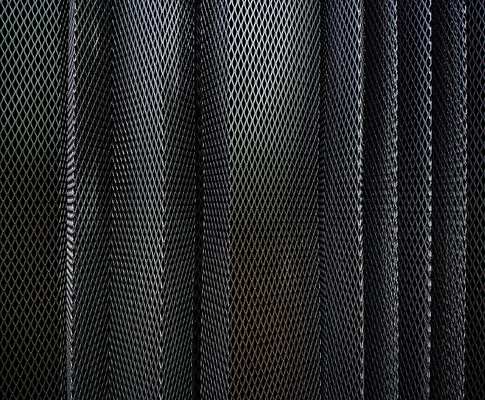 OUR PEOPLE
We are driven by our team – because it's the people that make us what we are today and will ensure we deliver on our promise.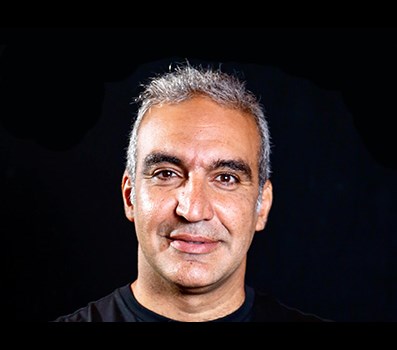 Ahmad AREF
Country Manager
Over 18 years of experience in Real Estate Development in MENA region, holding an MBA from Maastricht School of Management in Finance.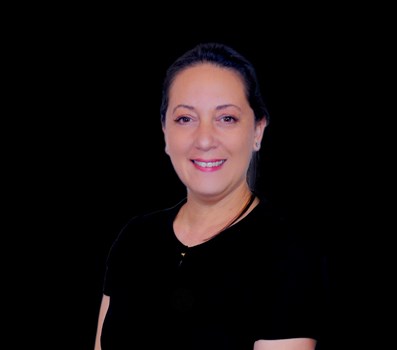 Aïda FENNIRI
Senior Director Marketing & Sales
Over 24 years of experience in Marketing and branding in GCC Morocco, West of Europe and GCC Market – Holding a DESS from Fribourg Switzerland.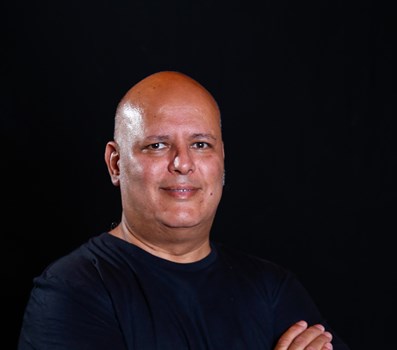 Mostafa BENBAZZA
Head of Commercial
Over 20 years of several positions within the Civil Engineering & Construction industry working with leading Contractors, Holding a BSc in Civil Engineering from the University of Kentucky, USA. member of American Society Of Civil Engineer.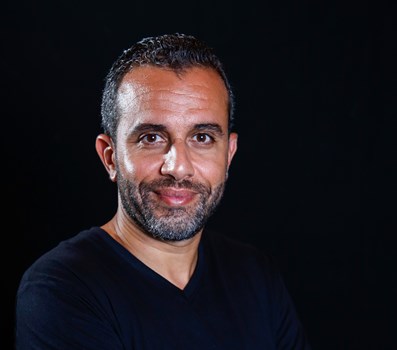 Khalid MOUTI
Head of Projects
Over 18 years of experience in the Moroccan Real estate market, worked on mega projects with GCC developers and high-end hotels (i.E Royal Mansour Marrakech, Mamounia)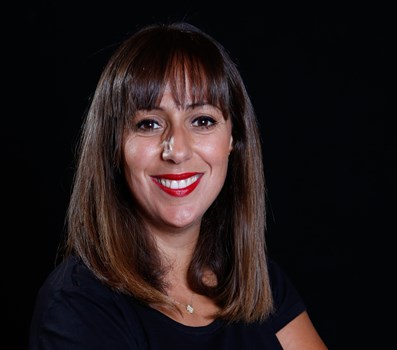 Chirhaf AZMANI
Head of Development
Over 16 years of experience in the Moroccan and French Real estate markets. Working with GCC, French and Moroccan Developers on large scale projects. Holding a Master in urban design From IUP Paris.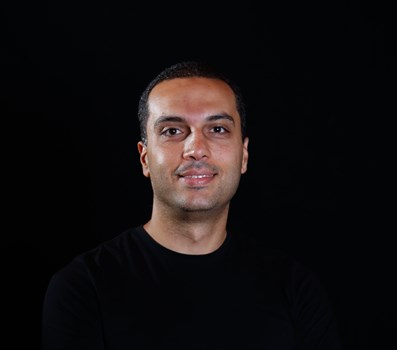 Abderrahmane WALI ALAMI
Head of Finance
Over 10 years of experience in Finance in various sectors in France and Morocco. Holding a Master in Finance and Audit from Nantes Business Administration Institute and a Diploma in Management and Information Systems from Bentley University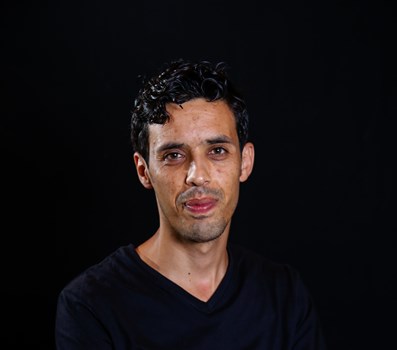 Mohamed Amine ABZIZ
Technical Manager
Lamyae CHADILI
Business Analyst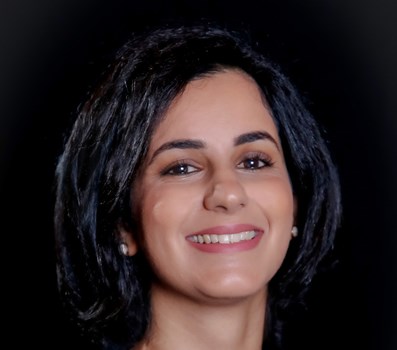 Asmaa DERIF
Development Executive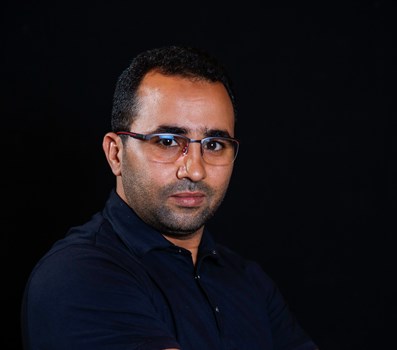 Elmahdi DANI
Chief Accountant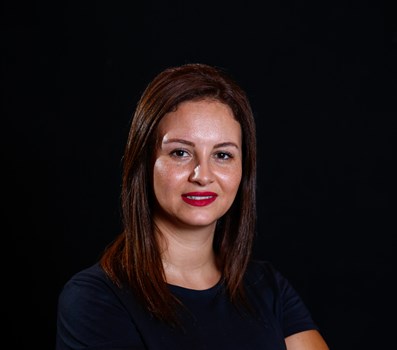 Rania TREDANO
Sales Manager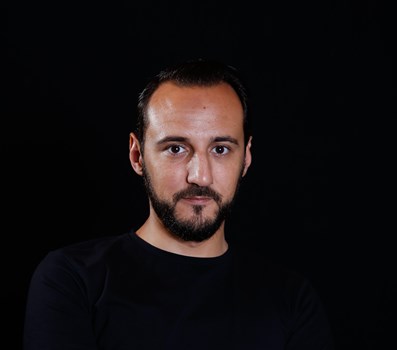 Soufyane OUALD CHAOUI
Senior Sales Advisor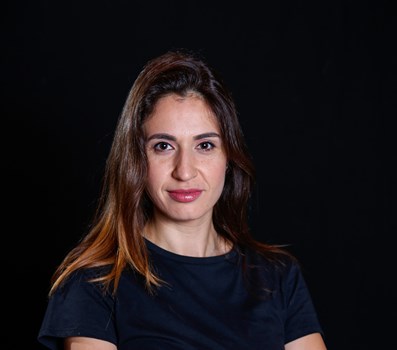 Fadwa SALAH BENNANI
Property Advisor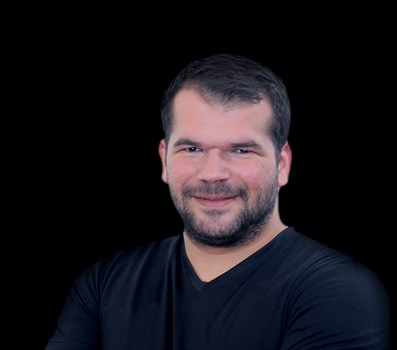 Mamoun EL HONSALI
Business Coordinator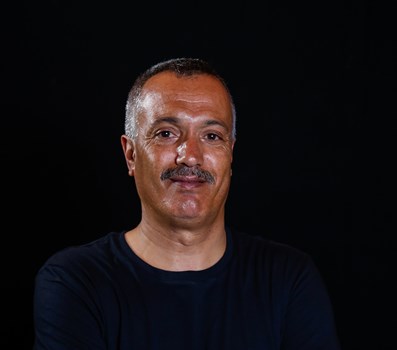 Mbarek EL MESKINI
External Affairs Assistant Manager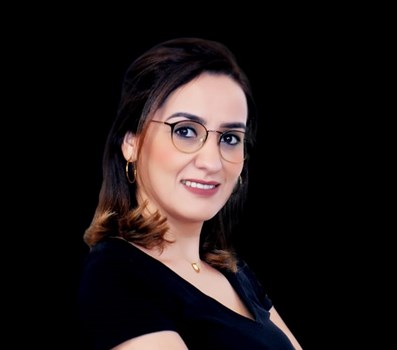 Kawtar AIT BENHADDOU
Sales Administrator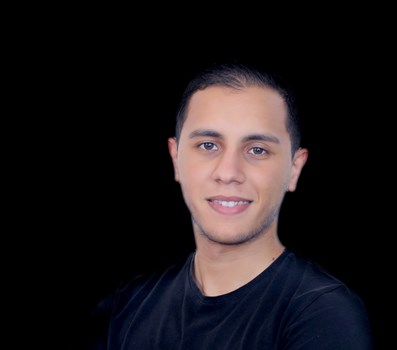 Mohamed Amine BOUSLAMTI
Accounting Executive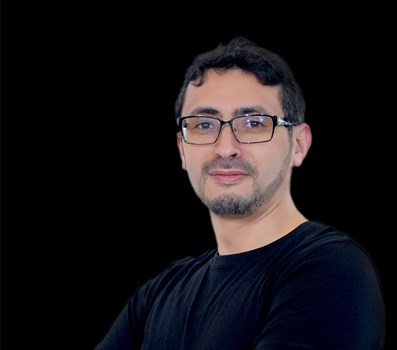 Brahim EL MANNANI
Project control & scheduling Manager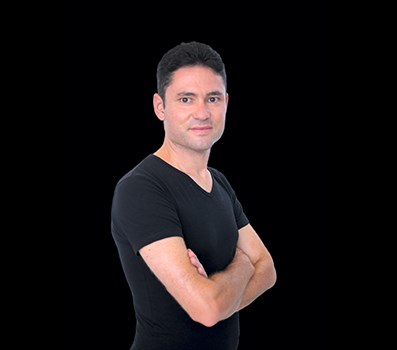 Younes Chaoui Roqai
Senior Project Manager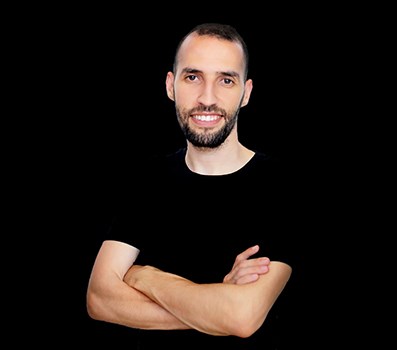 Zakaria Haddouch
Budgeting & Reporting Assistant Manager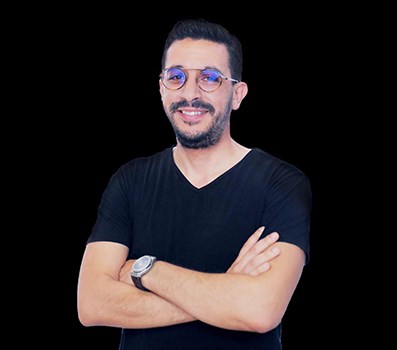 Mahdi Kassimi
Senior Digital Executive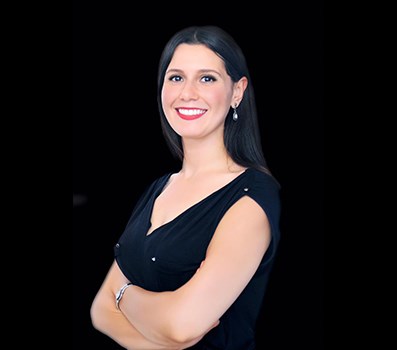 Yasmina Bouchouiha
Document Controller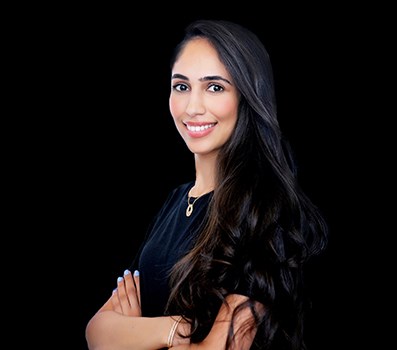 Zahoua Belmir
Receptionist
OUR PARTNERS
We collaborate with some of the world's brightest minds to develop our soulful places. We work with like-minded partners who are entrenched in our core values, bring creativity and innovation but most importantly value the importance of our research based approach.
Want to be one of our partners? Send us an email at hello@imkanmaroc.ma