Our Culture is Our Identity.
The people-first approach shaping our projects extends inwards to our workplace. At IMKAN we take pride in our unique culture. We are driven by our team because we believe that building an amazing company requires extraordinary people.
That's why we prioritize work-life balance and create an environment where creativity and business go hand in hand.
We Are On The Lookout for Talent.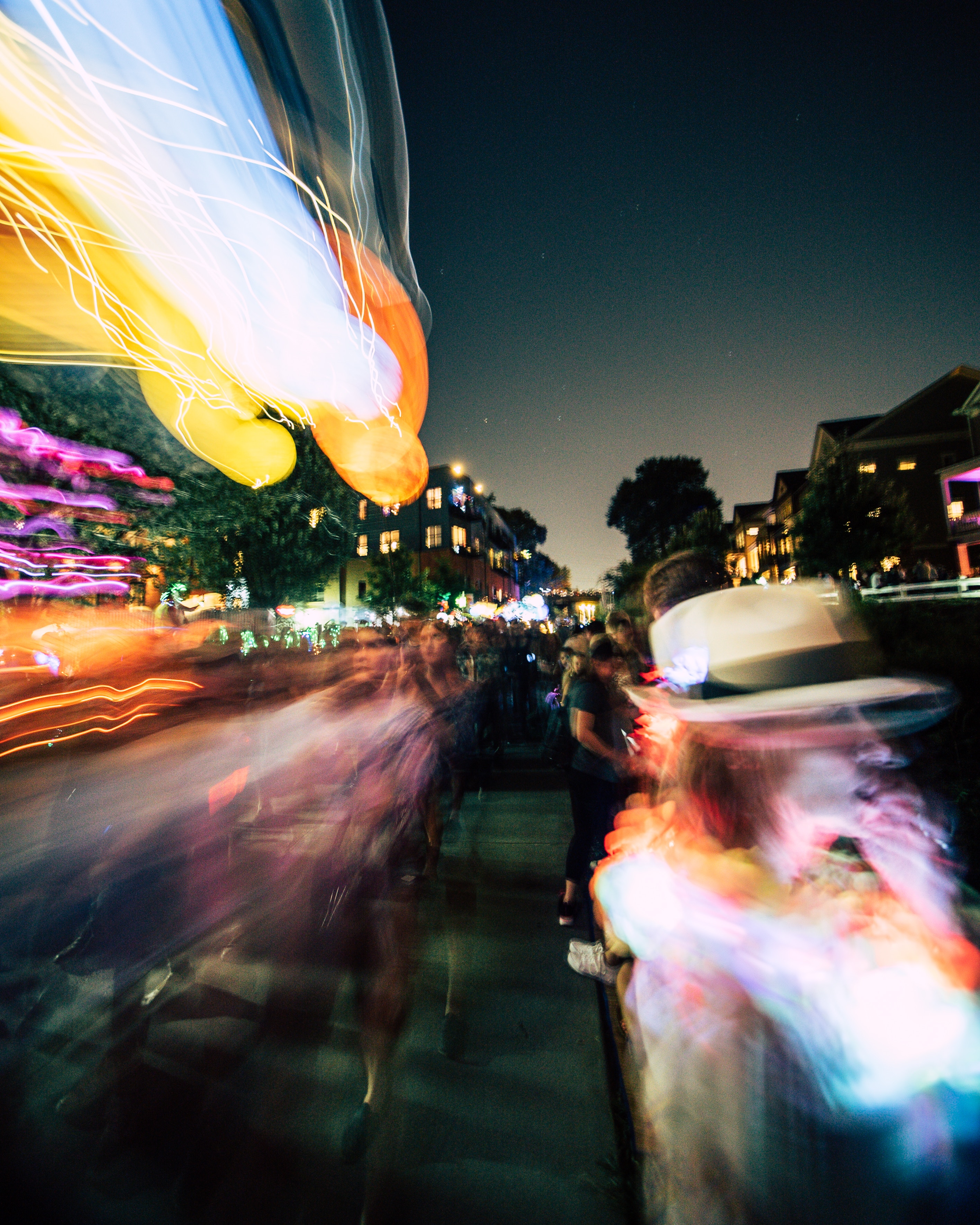 We are always on the lookout for innovative, creative and game-changing new talent. We might be headquartered in Abu Dhabi, but our opportunities know no boundaries. 

From Cairo to Canada, our team is comprised of the most talented pool of people from right across the globe.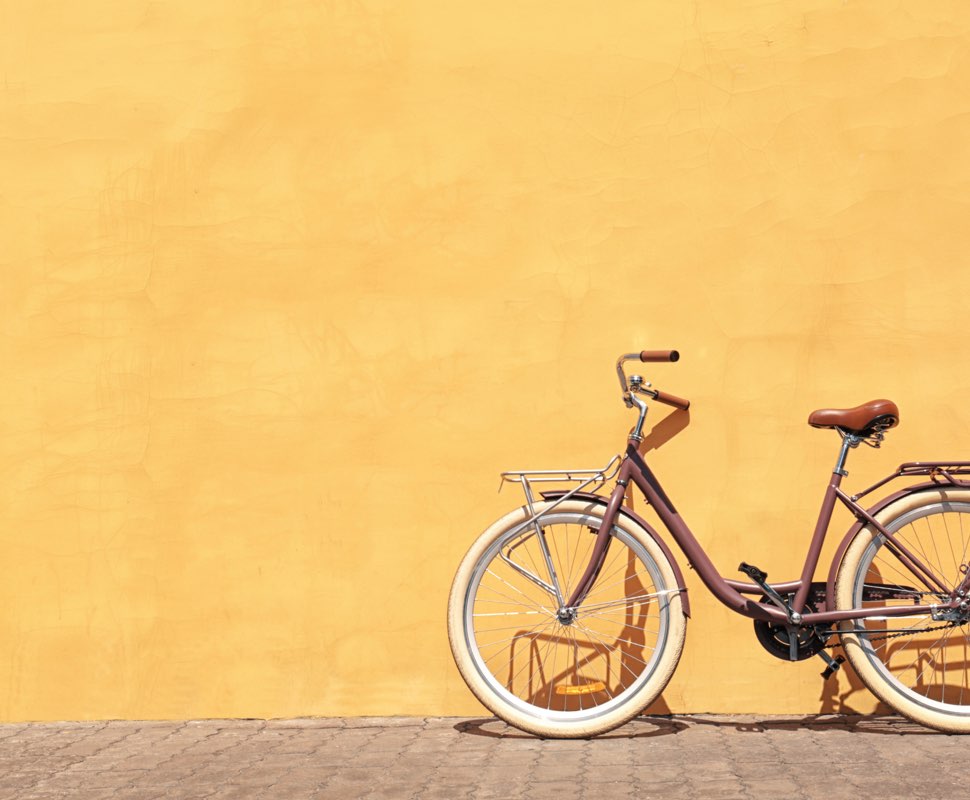 Feel like you would be a perfect fit? We'd love to hear from you.
Email us with your CV at morocco@imkan.ae