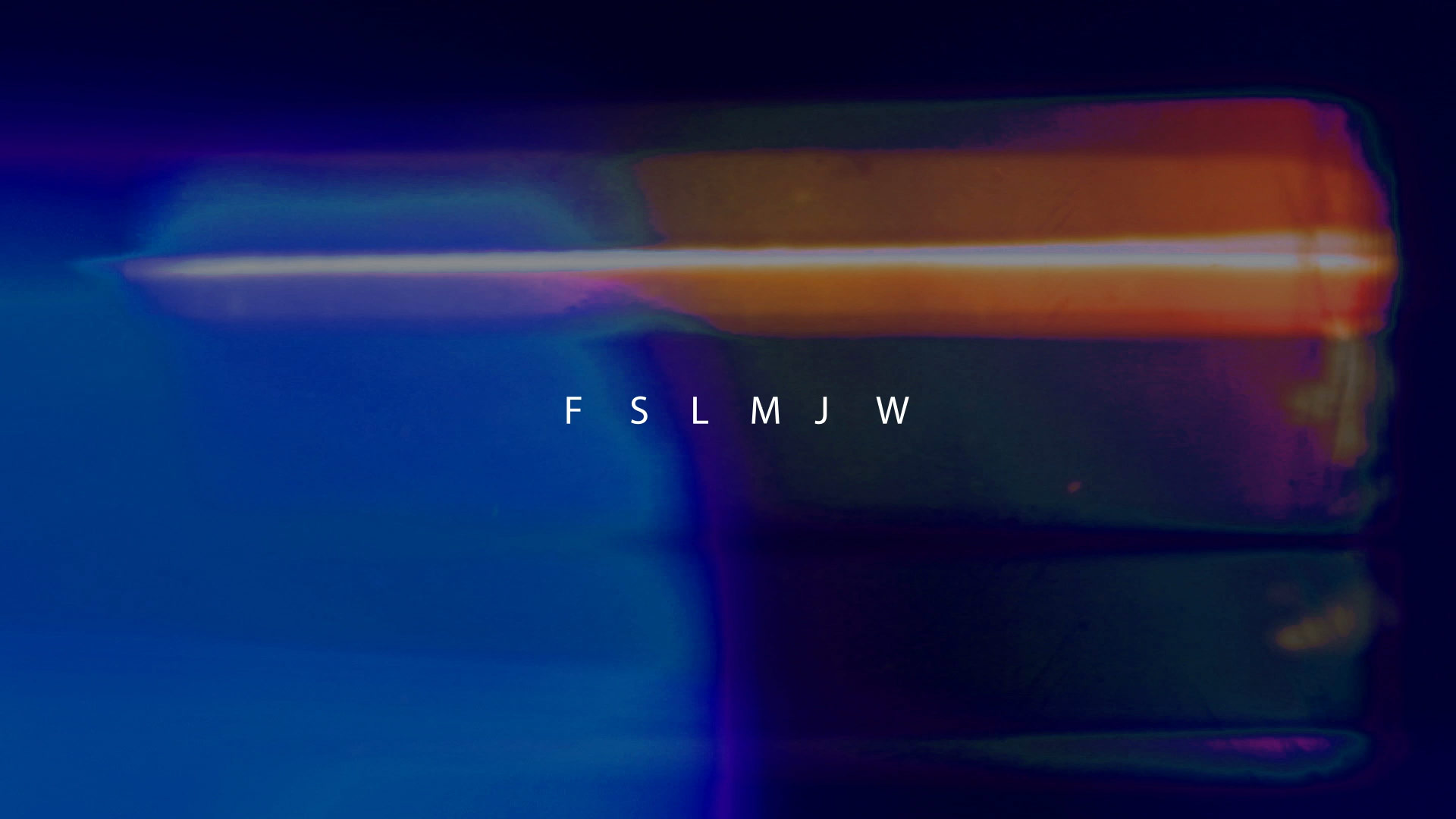 We are
Placemakers.
We're here to create soulful places that enrich people's lives. Our strong research-based approach allows us to design vibrant developments focused on people. Through innovation and forward thinking we aim to redefine the real estate landscape and set new standards for community living.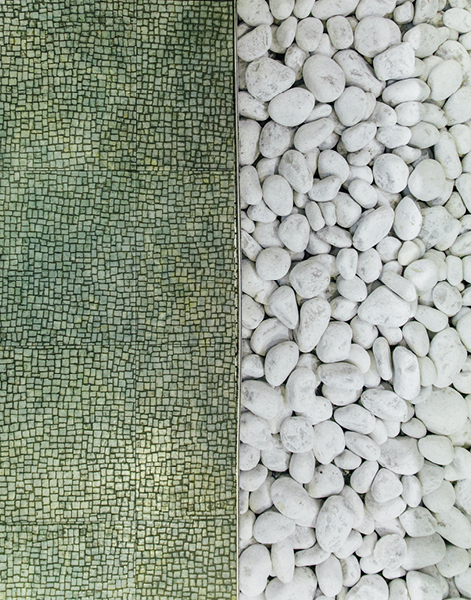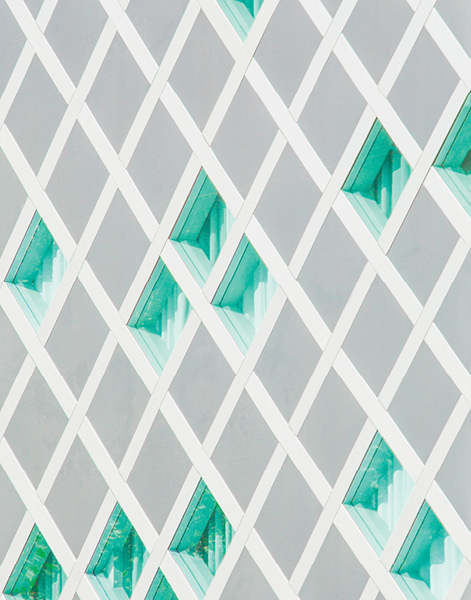 SOULFUL PLACES. ENRICHED LIVES.
We have a passion to build mindful communities that enrich the lives of others. Embedded in research we focus on asking the right questions and collaborating with world-class partners to ensure we create places that are made for you. We are here for you, even when the keys are handed over, continuing our journey together.
Our news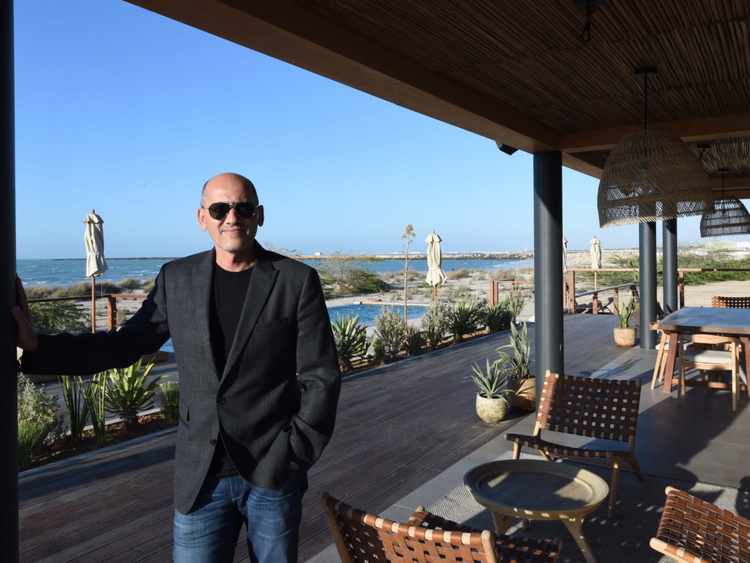 IMKAN has awarded Al Dhabi contracting LLC a 236 Millions contract to build its new project Al Jurf.
A once-walled and "almost secret" park in Abu Dhabi is set to undergo a major redevelopment to become a community hub for leisure and wellness.
Read more
View all news
@imkanproperties