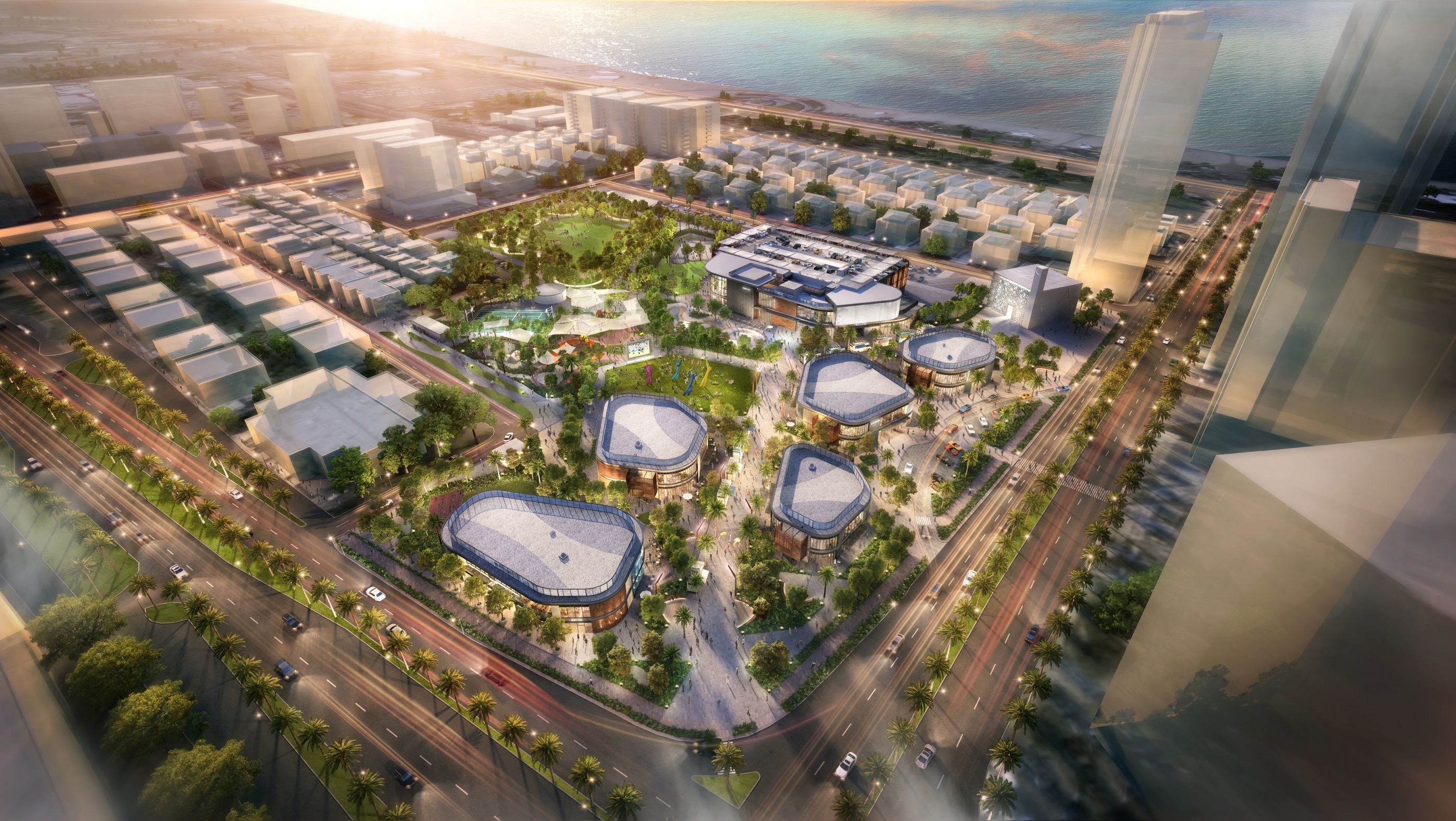 Sheikha Fatima Park
Open Air Discovery.
The redesigned Sheikha Fatima Bint Mubarak Park integrates with its wider community to create a place of discovery and family interactivity. An adventure zone, retail and F&B outlets, activity areas and education zones are just some of the attractions on offer as the boundaries between urban life and green spaces blur seamlessly.
Khalidiya, Abu Dhabi
46,000m² Urban Park

Q4 2019
Sheikha Fatima Park News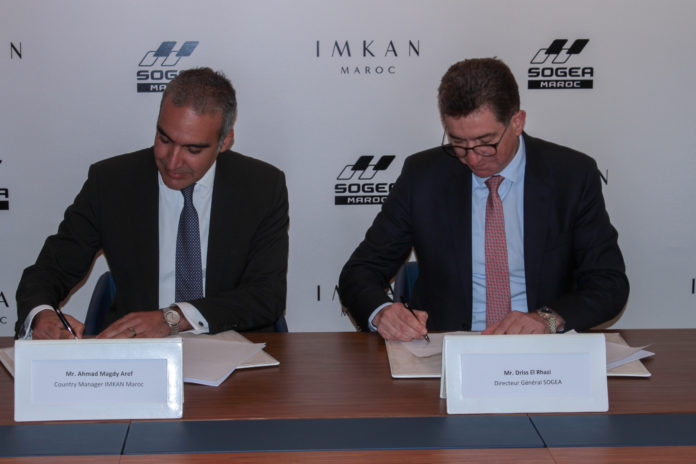 Groupe résidentiel : IMKAN Maroc s'allie à SOGEA MAROC pour la construction du Carrousel à Rabat
A once-walled and "almost secret" park in Abu Dhabi is set to undergo a major redevelopment to become a community hub for leisure and wellness.
Read more